Are you tired of repeatedly starting new diets that never work?


Do you want to establish habits that make you feel GOOD in your own body?


Are you ready to take the leap from always trying to JUST GOING FOR IT?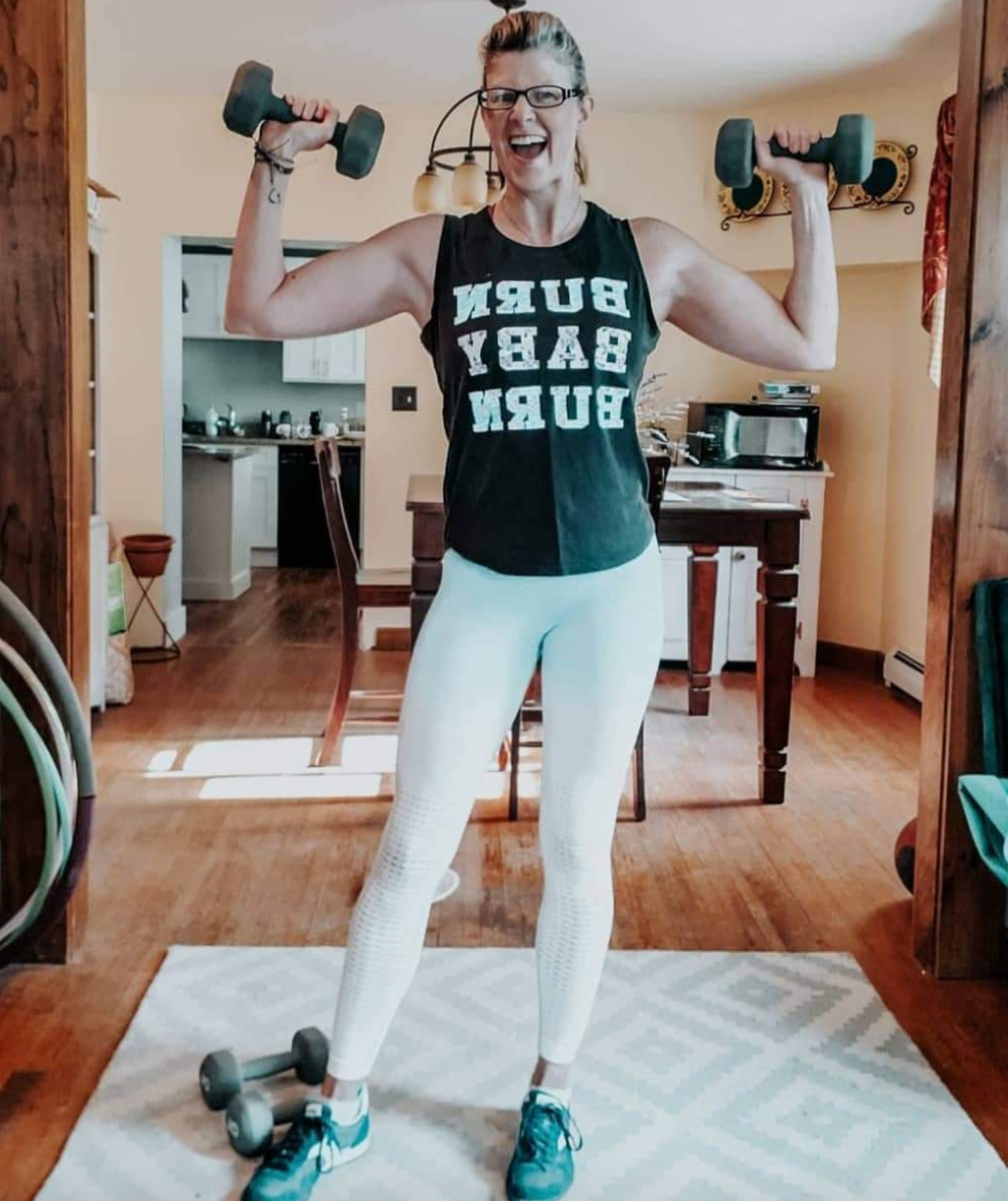 I'm here to tell you that you CAN have it all without losing your mind over it!


Being healthy and happy is our born right. However, many people find it incredibly hard to eat healthy, run every other day or wake up before 7AM to head to the gym.
And no wonder why - these ideas ARE NOT SUSTAINABLE. We keep running for the idea of the perfect healthy lifestyle without really considering what would work for you...
If you're ready to make a change and create healthy habits that you can keep up with, you have come to the right place!
This course was designed out of a need we saw in our client's to juggle their busy lives along with trying to eat well and have a consistent workout program.
The Strong & Healthy Blueprint is a 4-week course that will help you understand the basics and build a solid foundation to move you towards better health, strength, and energy.
The Strong & Healthy Blueprint is built on 3 crucial pillars for stunning health:

Food
This part will answer all of your questions about healthy and SUSTAINABLE food choices that you should make in your day-to-day life.

Fitness
The fitness section covers various simple, yet effective ways how to start moving more, how to find the joy in the process.

Mindset
The mindset part will help you to stay motivated and see the bigger picture well beyond the course and these 4 weeks!
I'm ANTI-perfection and PRO-progress.


Live your life with INTENTION! Do what supports your health & let the rest go!


Be the BEST, most loving version of YOU.


Eat well & pursue a healthy body out of SELF-LOVE.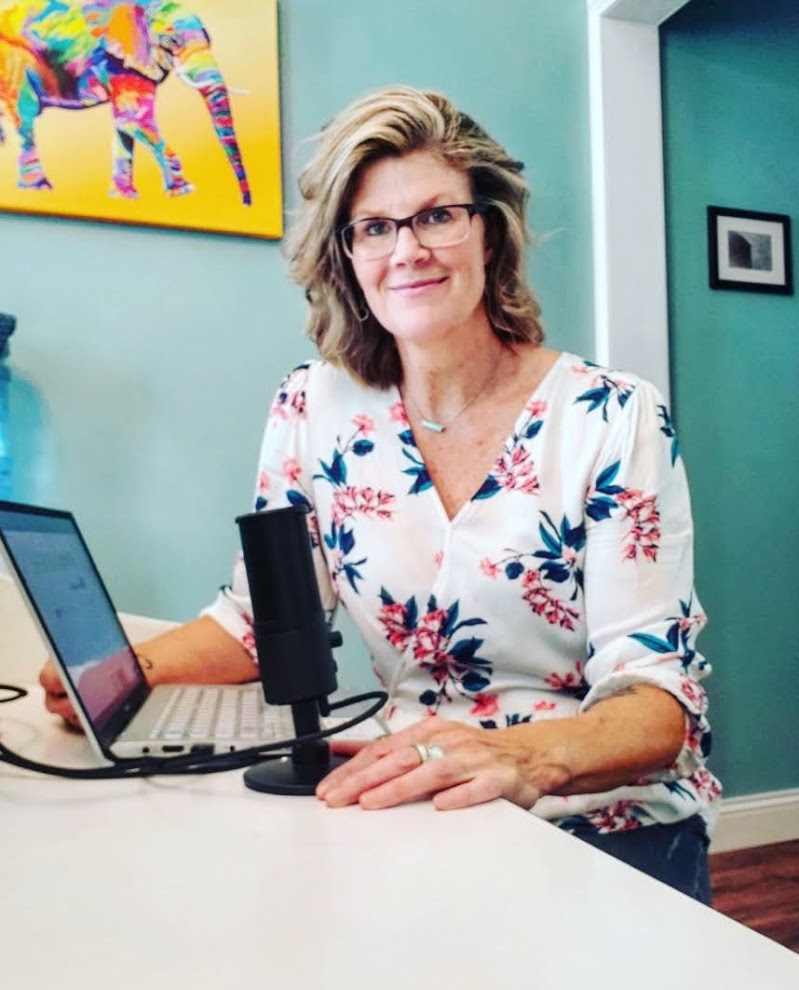 Practicing massage for the past 20 yrs has given me the unique opportunity to not only work on a lot of bodies, but also to hear womens stories. Stories about their struggles with food, all the confusion around what they should be eating, which workout they should be doing, etc...
I recognized we all share the same struggles.
Meanwhile, I was on my own journey of all of the above PLUS trying to work out how & if I had what it took to heal a 20 + year drinking problem.
Upon getting sober in May of 2015, I decided to celebrate by pursuing a yoga teaching certification and the rest is history!
I continue to be blessed by working with women, teaching classes, and helping educate about all things food & fitness related. My passion is to help you experience freedom & peace in your relationship with food and to fall in love with fitness!