Our passion is to help you live your best, healthiest life!


We offer online courses that will help you get stronger and healthier than you ever thought possible!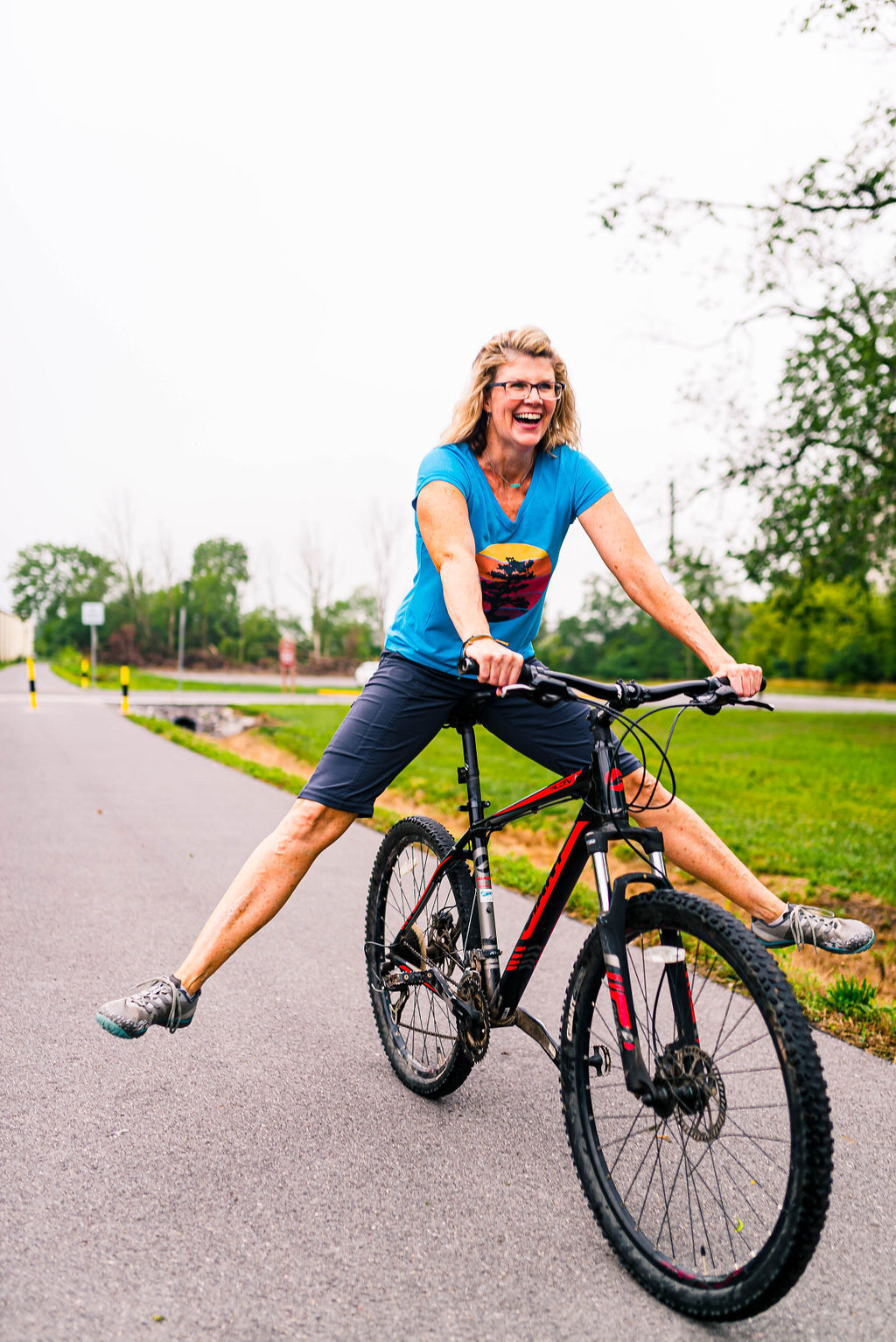 Hi, I'm Lisa!
Practicing massage for the past 20 yrs has given me the unique opportunity to not only work on a lot of bodies, but also to hear womens stories. Stories about their struggles with food, all the confusion around what they should be eating, which workout they should be doing, etc...
I recognized we all share the same struggles.
Meanwhile, I was on my own journey of all of the above PLUS trying to work out how & if I had what it took to heal a 20 + year drinking problem.
Upon getting sober in May of 2015, I decided to celebrate by pursuing a yoga teaching certification and the rest is history!
I continue to be blessed by working with women, teaching classes, and helping educate about all things food & fitness related. My passion is to help you experience freedom & peace in your relationship with food and to fall in love with fitness!
Check your inbox to confirm your subscription